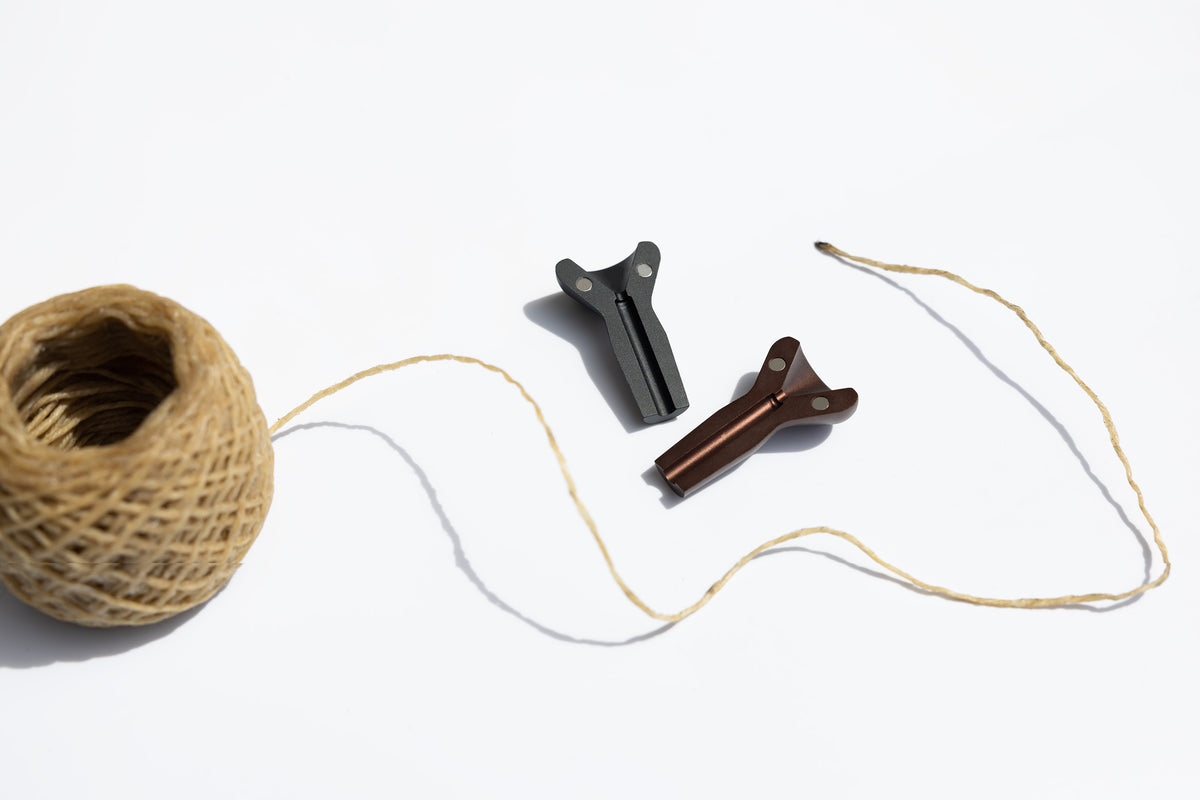 Easy to Clean. Built to Last.
Easy to Clean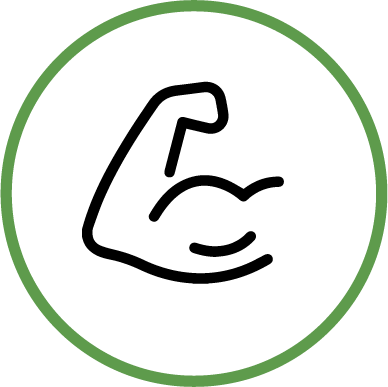 Built to Last
Ideal for Travel
Don't take our word for it
★★★★★

This is seriously the best tool I've bought! So easy to clean, so durable. No more clogs or broken glass😊
★★★★★

Easily the best bowl peice. Simple clean with an alcohol wipe. The way they designed the hole makes sure your not sucking whatever your smoking into the bong, your able to get a nice pull and burn every time.
★★★★★

Really pretty bowl. Love the anodized colors. It's so nice to be able to break it down and clean it. Will try other Bowlz products in the future! 
★★★★★

If you break a bowl piece an need a new own or just want a good one this is where to look. It doesn't burn your hand when you pick it up and it's so easy to clean. 10/10